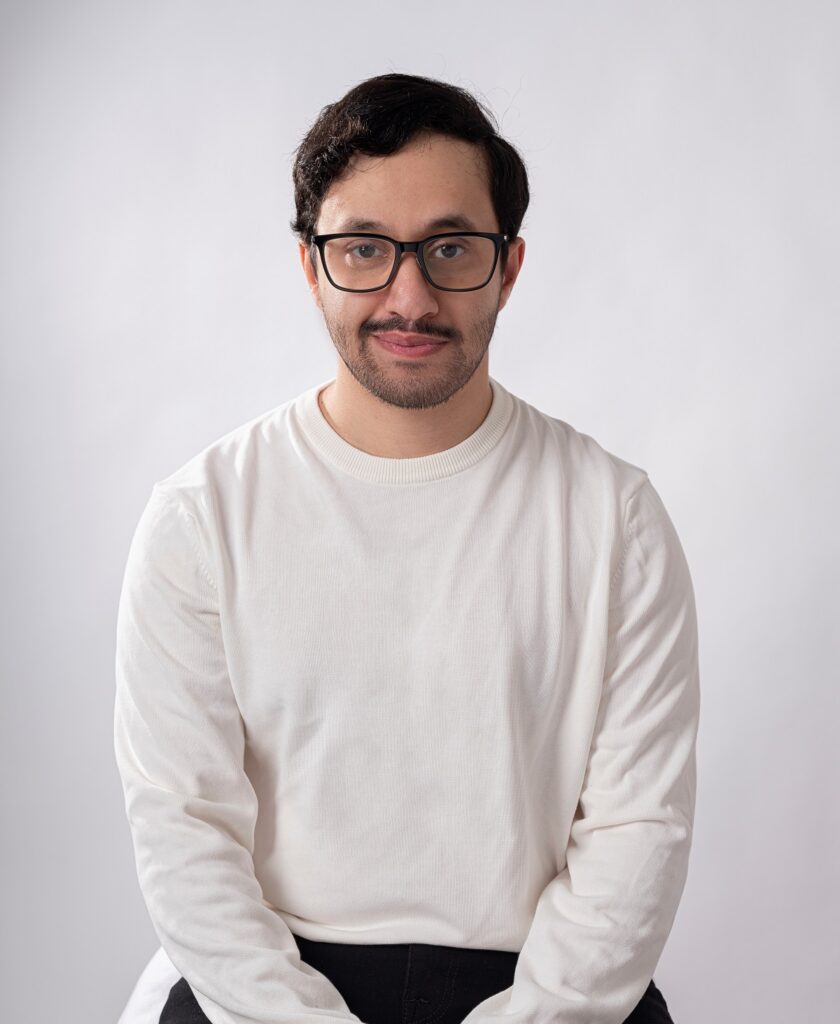 Abdulrahman Al-Mana a Qatari student has shared his positive experience studying in the United Kingdom, highlighting the quality of the education system and the available research facilities, as well as the opportunity to meet fellow students from different nationalities and cultures.
Al-Mana emphasized the importance of studying in the UK for middle eastern students, pointing out that the country provides a stimulating and supportive educational environment for students of all nationalities. He also confirmed that middle eastern students can broaden their knowledge by learning about new cultures and languages in the UK, and by becoming familiar with the Western way of life and education, which helps them develop their communication and cultural interaction skills and increases their chances of integration into global communities. Abdulrahman says, "studying in the UK allowed me to meet multiple nationalities with different cultures and backgrounds."
Al-Mana added that the UK boasts prestigious universities and exceptional international schools across various fields, with opportunities for scholarships and financial support available to students in need. He also noted that the country has huge specialized libraries and advanced research centres, which help students access the academic and research materials necessary for their studies and research.
Moreover, Al-Mana emphasized that middle eastern students could benefit from practical training and volunteering opportunities in British companies and institutions, which increases their chances of gaining practical experience and developing the necessary skills to work in the international job market. He pointed out that middle eastern students can also benefit from the diverse cultural and social life in the UK, where they can learn about British civilization and history and enjoy various cultural, artistic, and sporting events held in the country.
In conclusion, Al-Mana confirmed that studying in the UK provides an opportunity for middle eastern students to develop their academic, personal, and professional skills, broaden their horizons, and open doors of opportunities in various fields. He advises middle eastern students who wish to study in the UK to plan ahead and research suitable universities and schools according to their needs and interests, and to apply in a timely manner to take advantage of the available opportunities. He stresses that studying in the UK requires commitment and seriousness in work and making the most of available opportunities to achieve success in the future.