Oliver Nakakande, a Ugandan supermodel and digital creator, is making waves not just on the runway, but also in the lives of young women in Uganda. Born on 4th July, Nakakande is a graduate of Business Management Marketing Honors from Middlesex University Dubai and is currently pursuing a Master of Science in Marketing Communications and Brand Management at Middlesex University. In addition to her impressive academic credentials, she is a former Miss Uganda 2019 and has performed at prestigious events such as Dubai Fashion Week, New York Fashion Week, and Fashion Week DXB.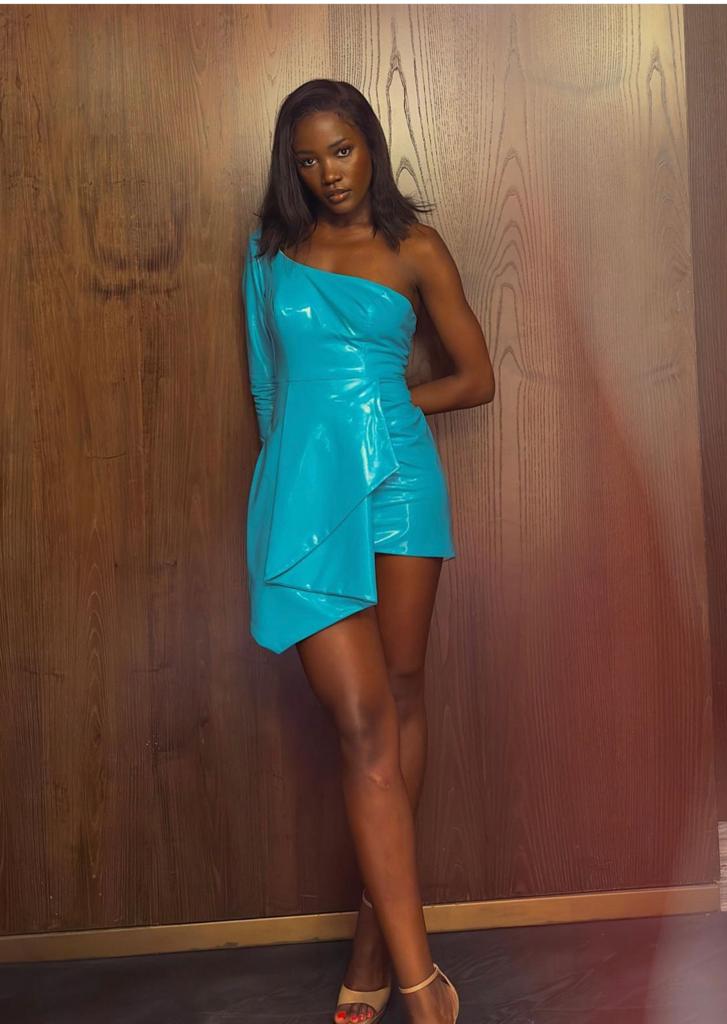 What sets Nakakande apart from her peers is her commitment to making a positive difference in her home country. She runs the Oliver Nakakande Foundation, which empowers young girls and women by providing them with education and mentorship opportunities. Her foundation focuses on enhancing the self-esteem and confidence of young women and provides them with vital skills needed to become independent.
Nakakande's charity work is only one aspect of her incredible life story. As a digital creator, she has amassed a significant following on social media, where she shares her experiences in the fashion industry and offers inspiration to aspiring models. She has become a role model for young people in Uganda and around the world, inspiring them to pursue their dreams and make a difference in their communities.
In a recent interview, Nakakande expressed her joy in inspiring young women through her work. "Having the chance to be an inspiration to young girls and women makes me feel so happy and blessed," she said. "I believe that everyone should have the chance to pursue their dreams, and I hope to continue to make a difference in the lives of young people in Uganda and beyond."
Oliver Nakakande is a source of pride for Uganda and a shining example of what can be achieved through hard work, dedication, and compassion for others. As she continues her journey as a supermodel and philanthropist, she will undoubtedly inspire many more people to pursue their dreams and give back to their communities.