Chibuike Promise Obi, has quickly become a rising star in the global rap scene. With his unique style and thoughtful lyrics, Promise has managed to capture the attention of fans and critics alike.
Born and raised in Nigeria, Promise's love for music began at a young age. Drawing inspiration from a wide range of artists, he began honing his craft and developing his own voice as a rapper. He took part in several rap battles and local competitions, where he quickly gained a reputation for his slick flow and clever wordplay.
As his reputation grew, Promise began collaborating with other artists, both locally and internationally. He focused on his own music as well, releasing several of his own tracks that showcased his raw talent and undeniable charisma.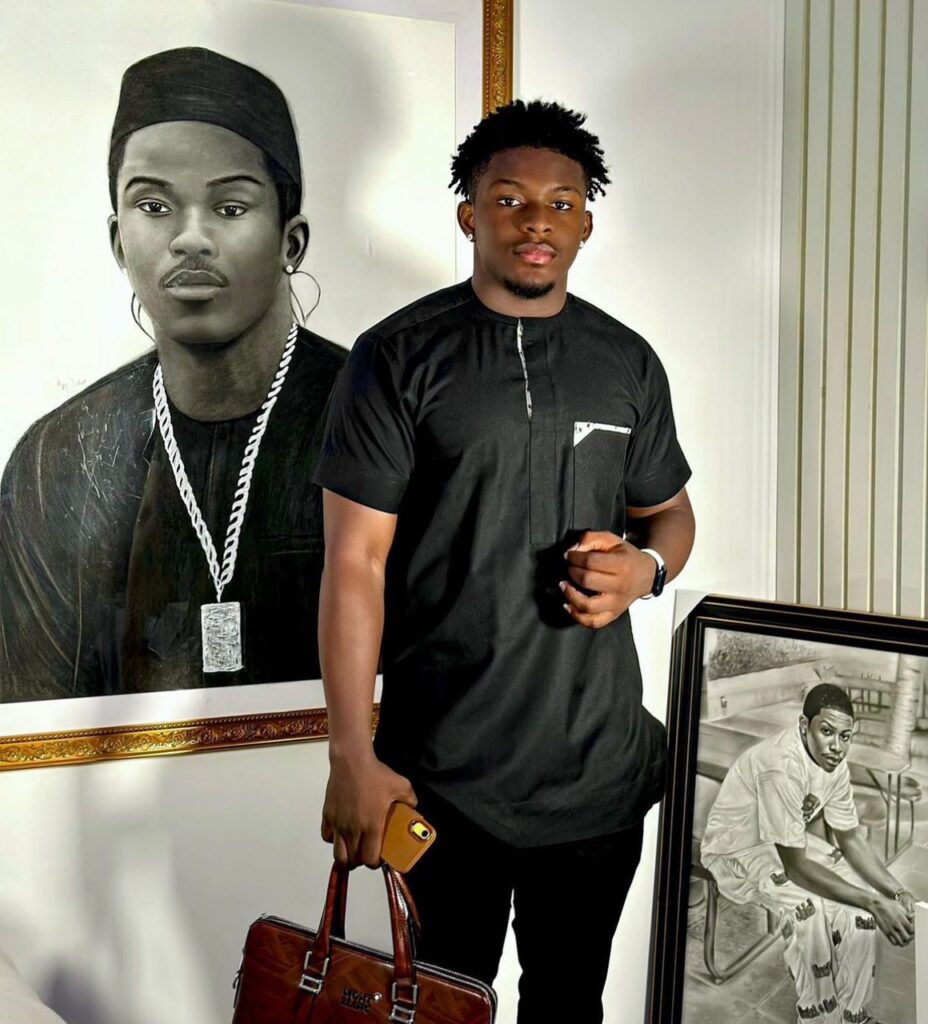 Today, Promise is quickly becoming a household name in the music industry. His music has taken him all over the world, and he has performed at some of the biggest music festivals and venues. His fans continue to grow in number, drawn to his messages of hope, love, and positivity.
As Promise continues on his journey of musical growth, he remains committed to his craft. Despite his success, he remains humble and focused, always looking for ways to improve and refine his sound.
With his unique style, powerful presence, and heartfelt lyrics, it's only a matter of time before Promise becomes a true global icon in the world of music.