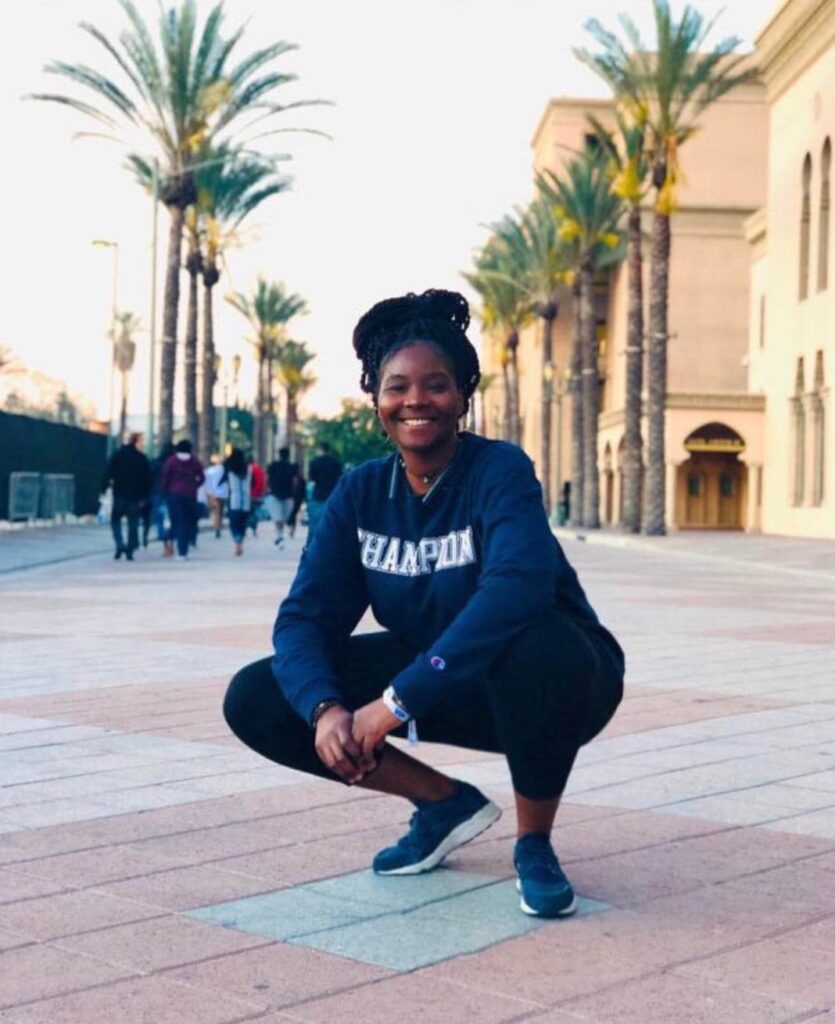 With years of experience and a deep understanding of the industry, Ash is dedicated to assisting her clients in reaching their goals and unlocking the full potential of their businesses. 
Ash Straughn, a highly sought-after business consultant, is well-known for her unique approach that helps entrepreneurs and business owners grow their businesses. Her Mastermind programs provide practical and actionable solutions to help companies adapt and excel in today's competitive business landscape.
Ash Straughn's Mastermind programs are designed to provide a comprehensive and holistic approach to business growth.
Ash is also known for her ability to provide hands-on support and assistance to her clients. She is dedicated to helping businesses implement unique strategies and tactics. She is always available to provide guidance and support as needed.
Ash is passionate about her work and is excited to be able to work with multiple brands such as Postmates and JPMorgan Chase. She finds satisfaction in assisting entrepreneurs with new strategies and plans that can help them scale their businesses faster.
She says, "I'm delighted to see the passion with which today's entrepreneurs work, and I want to give them an edge by sharing my knowledge which can help in scaling their businesses faster."
Ash Straughn is the author of two best-selling books, "From Business Idea to Business Sales in 15 Days" and "Social Media Algorithms – The Secrets They Won't Tell You", and the founder of The Kash Code Inc., a platform to assist small business entrepreneurs with launching and scaling their brands
In addition to this, Ash serves as the Chief Operating Officer at "Codi", a startup in the commercial real estate sector. Ash has also established Travel Funds Kids, an organization that aims to aid children globally by providing funding to schools and communities.