Morgan Christopher Parker had a lot to prove to the world, but he never let the challenges get to him. He knew he had something special within him, and he was determined to make it count. Even when his own teachers and peers doubted him, he never lost sight of his dreams.
It all started when Morgan was in high school. His grades were not good, and his teachers constantly criticized him for his lack of focus and attention. They wrote him off as a failure and advised him to drop out of school. But Morgan refused to listen to them. His mother prayed for him, and his father always encouraged him to keep going.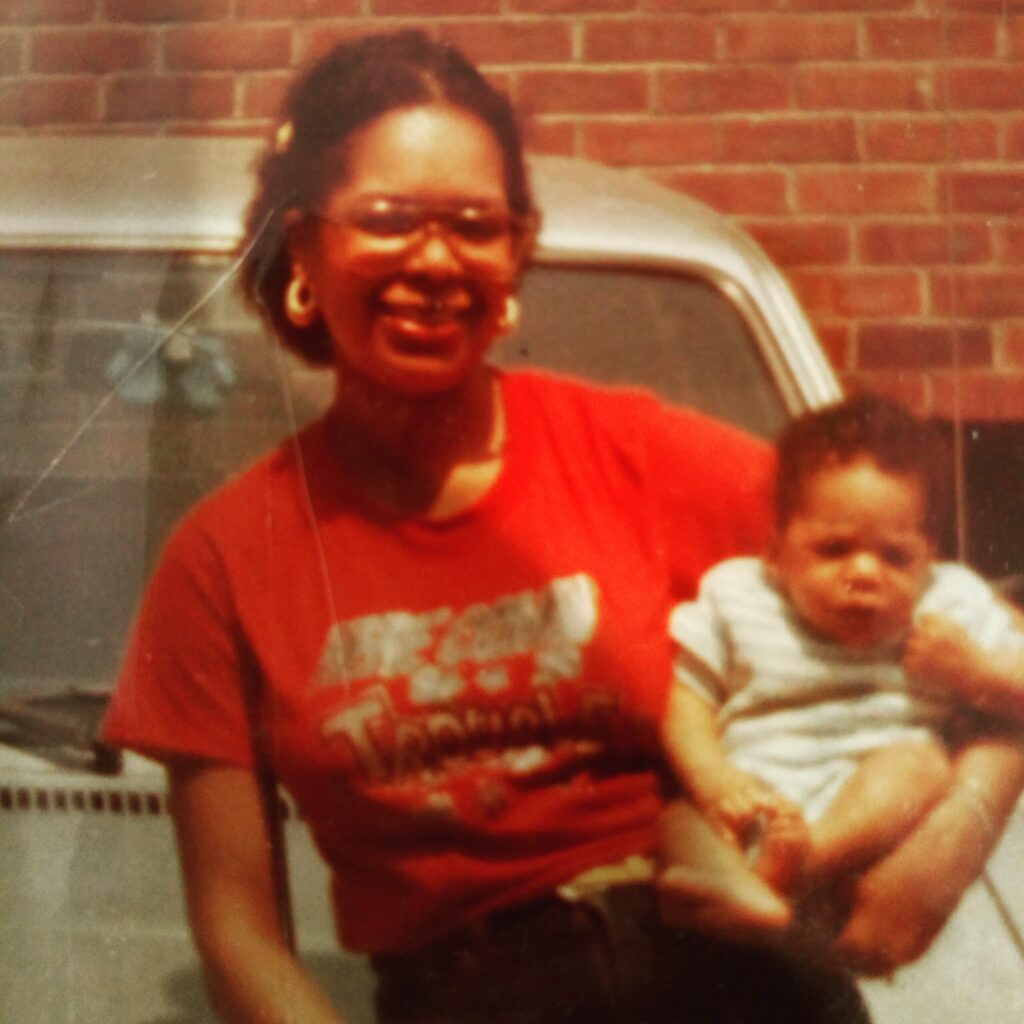 With his unwavering determination, Morgan graduated high school and went on to college. Though many believed he was not "college material," he proved them all wrong when he graduated with flying colors.
But Morgan's biggest challenge was yet to come. When his partner left him alone with their young son, Morgan found himself struggling to make ends meet. He had to move in with his mother and share a bed with his son. But even in the face of such adversity, Morgan refused to give up.
Instead, he poured all his energy into his work. He started small, investing in properties that no one else wanted. He took on whatever jobs he could find, always striving to improve himself and his position. He worked hard to provide for his son, and slowly but surely, he began to build a real estate empire.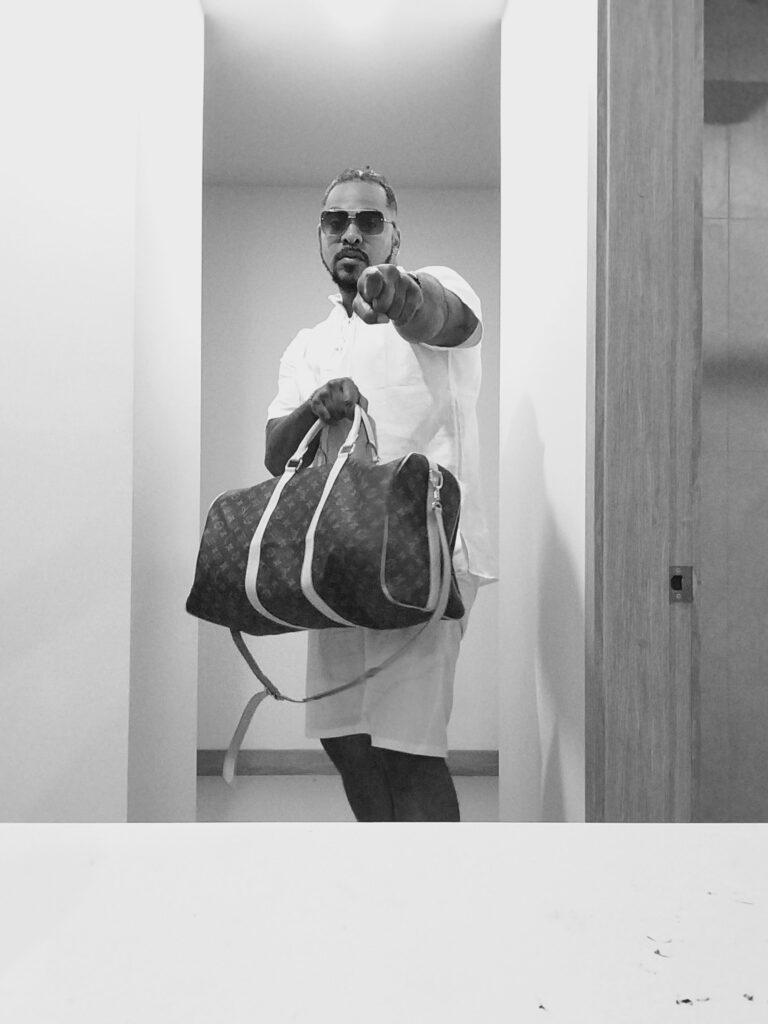 Today, Morgan Parker is a highly successful businessman, with properties all over the world. He has proven time and time again that hard work, determination, and a strong will can overcome any obstacle. He uses his success to inspire young people to believe in themselves and work hard to achieve their dreams, just like his late father taught him to do.
Morgan's story is a true testament to the power of perseverance and faith. Despite all the odds stacked against him, he never gave up on himself or his dreams. And now, he stands as a shining example of what can be achieved with hard work, determination, and belief in oneself.